Easily create responsive technical presentations and add a whole new dimension of interactivity and live computation. Edit examples on the fly, change parameters with onscreen controls and pull from live audio/video feeds and curated datasets to encourage meaningful audience participation—all directly from a Wolfram Notebook.
Key Features:
For Presentation


Interactive manipulation
Adjust parameter values and generate new results during your presentation.
Real-time data
Keep your presentation accurate and up to date with instant access to computable data.

Livecoding
Write, edit and execute code during your presentation for interactive computations.
Rotatable 3D graphics
Include 3D objects in your presentation, and interactively rotate them around any axis.
Auto-resizing
Automatically scale presentation elements to any screen resolution with no extra prep.
In-slide scrolling
Make room for oversized graphics, expanded lists and more with vertical scrolling.
Key Features:
For Preparation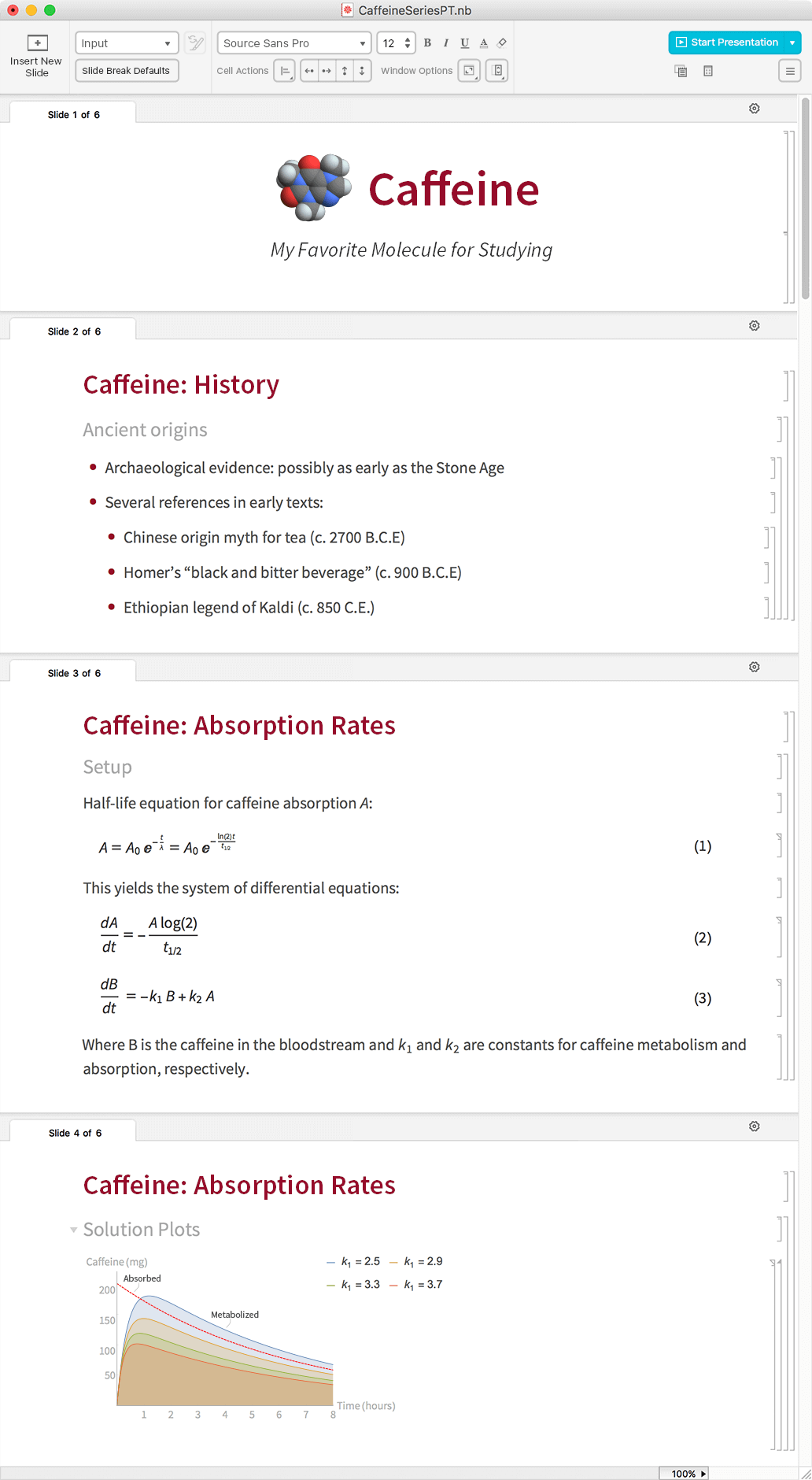 Quick-editing toolbar
Manage slide show controls and options from one convenient interface.
Slide theme gallery
Choose from professionally designed styles and color schemes that are easy to customize.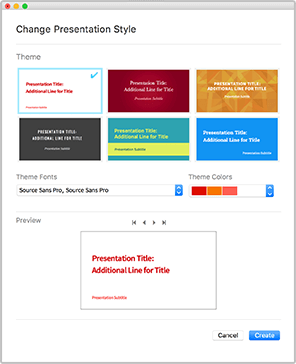 Technical typesetting
Integrate thousands of technical symbols and typeset forms in a publication-quality layout.
Easy theme editing
Adjust individual cell styles, then instantly apply changes across your entire stylesheet.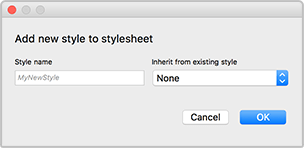 Custom plot styles
Use built-in presets or programmatically tweak visualizations to fit your presentation.
One-click presenting
Instantly switch between authoring and presenting modes.
Fine layout adjustment
Easily nudge and resize elements for optimal slide arrangement.
Scrolling edit mode
Conveniently edit and arrange your content in a continuous scrolling mode.
Hierarchical structure
Arrange elements in a collapsible cell structure for easy organization.
Configurable controls
Select your preferred keyboard commands for optimal navigation of your slide show.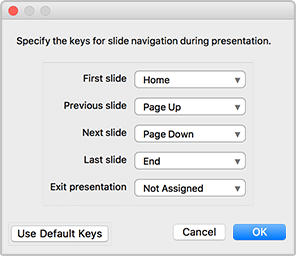 Slide break defaults
Automatically divide any notebook into slides by section or chapter.